If you wish to delete your account and all personal data from our systems, the easiest way is to do it directly from the app. From the starting screen, tap Account (or Log In) to open the Account Settings screen.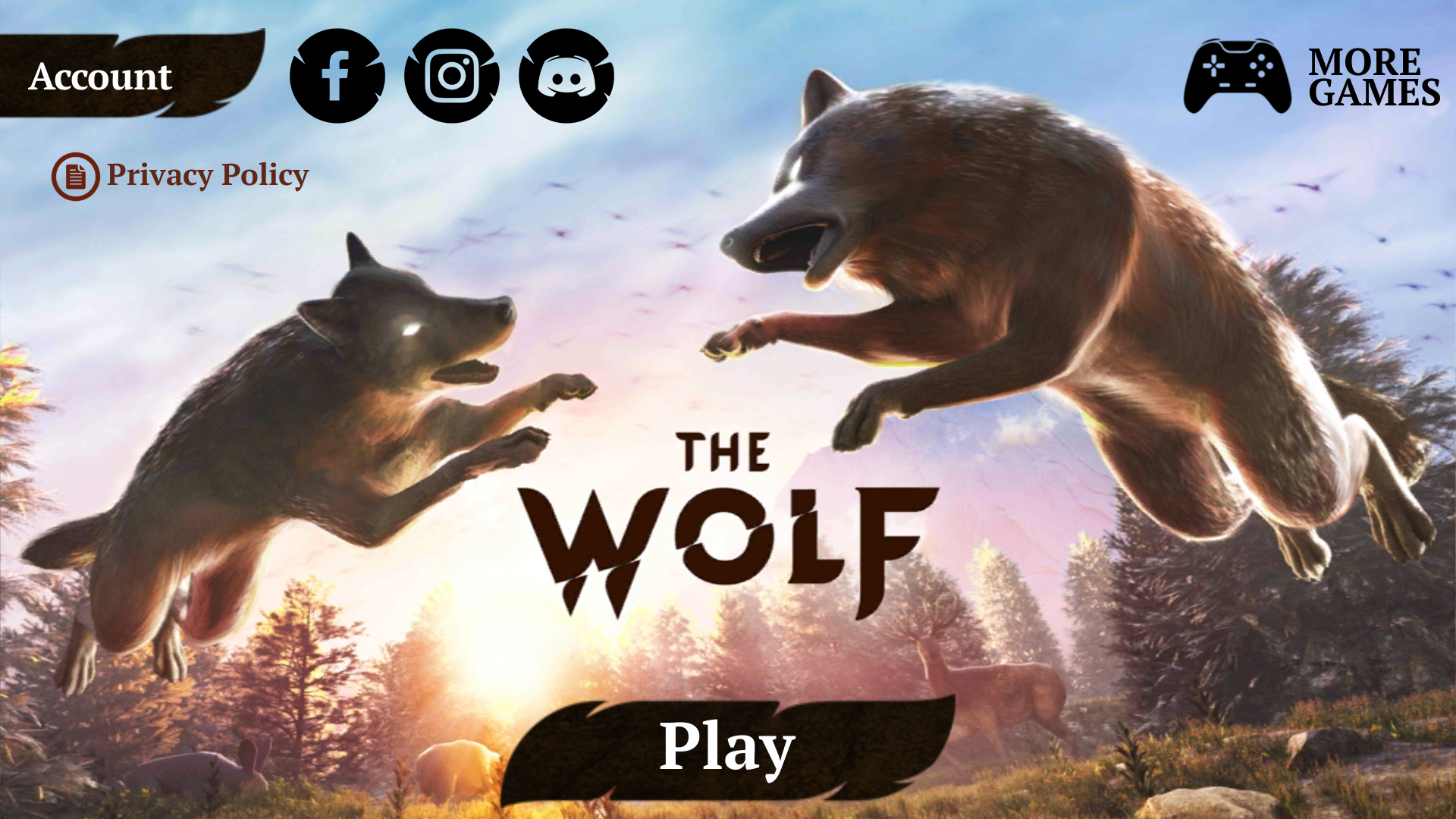 | | |
| --- | --- |
| | |
| Guest account | Registered account |
Next, tap Delete Account and follow the instructions to initiate the process.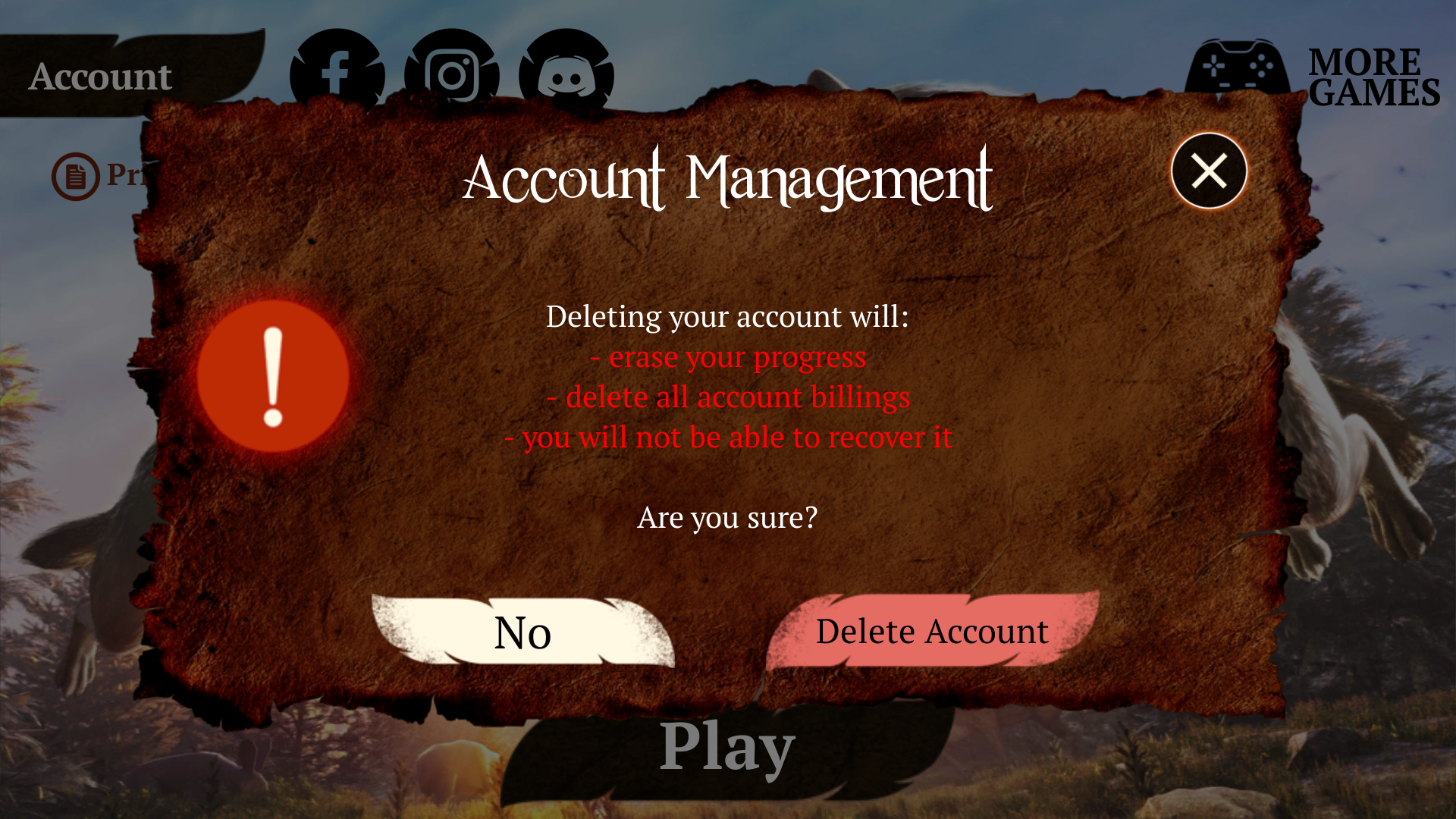 | | |
| --- | --- |
| | |
| Guest account | Registered account |
After entering the code, tap the button to delete your data permanently and close the app.
If you need further assistance, please submit a new request - choose the game you wish your account to be deleted from and the "I want to delete my account" option from the drop-down list. To be able to proceed with the request, we will need to verify your identity to confirm your ownership of the account.
Please note that account deletion cannot be undone once the deletion process has started.
You will be able to register a new account under the same e-mail address after it's deleted.